Let us show you how to make your content work for you.
Helping brands and bloggers grow their businesses using their online presence the right way.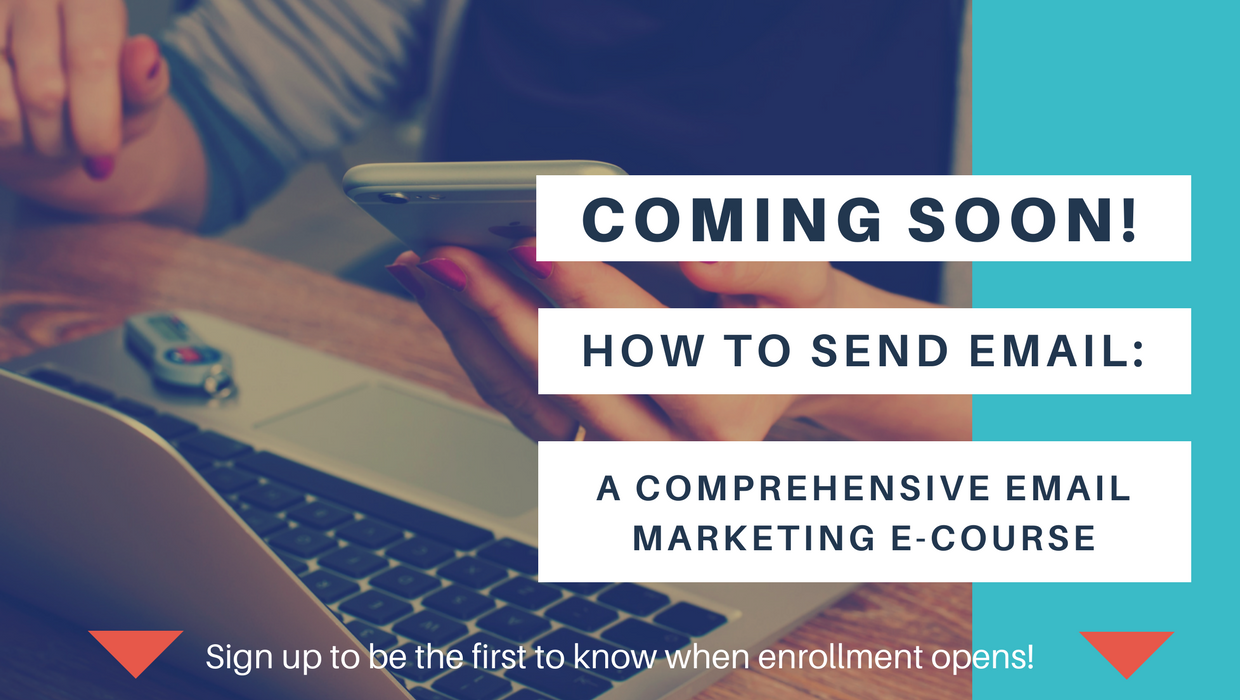 Sign up to get our FREE SEO Tool Kit plus monthly tips, tricks, and news about content marketing delivered to your inbox
*We promise to only send you great info and never, ever sell your info.
<!– Begin MailChimp Signup Form –>
<!–End mc_embed_signup–>
Content Marketing
Before you even begin to create great content, it's important to research and review first in order to determine a strong strategy that will meet your goals.
Editorial Content
Relevant original copy is imperative on the Internet. We can write in-depth articles, blog posts, how to guides, eBooks, and so much more that will optimize your search engine potential.
Content Audits
Evaluating your current content state will help determine areas of that you could improve that will affect your reach. We will do a thorough assessment of your website, social marketing networks, or email marketing strategies.
Social Media Promotion
Community building can be fostered through well planned posts on social media networks. Reach new fans and support your existing followers in order to attain your overall goals.
Email Marketing
Designing great email campaigns the produce results can be a challenge. Let us use our expertise in this area to help you.
Paid Media Services
We'll help you set up effective ads campaigns that track ROI, so you can understand what you're getting for each ad dollar you spend.
Want more information?
Not sure how content marketing applies to your business?
Are you a blogger that wants to ramp up their online presence?
Just fill out this form and we will be in touch soon!
Testimonials
"Working with Simone is like having a private dream team! Not only did she dive head first into my project but she delivered a detailed plan with layers of hidden opportunities tucked in. Her thorough breakdown has enabled me to streamline my marketing process while delivering compelling content to my audience."

Testimonials
"Simone has a great ability to combine marketing research with innovative ideas. Her thorough parsing of the numbers offers insight into the competitive landscape. Her ideas capitalize on that research to create attention-grabbing campaigns."

Testimonials
"Simone Collins is truly a powerhouse when it comes to content marketing and building a successful digital marketing platform. The mindset she has will truly inspire you to work harder, and the way she explains her strategies are wonderful. She has helped optimize our email marketing efforts to honestly see instant results. Thanks to Simone we have seen a steady growth in subscribers and our click rate has never been so high!"
Testimonials
"Simone partnered with me on a large scale crafting event, Craft Social, and was integral in taking the event from just a hobby to a professional level. Her industry contacts and relationships were invaluable for growth. Simone's ideas, crafty and business or logistical, were creative and right on target. Simone took Craft Social's social media platform to new levels blogging daily, increasing SEO, and coding the posts in HTML. Her voice was perfect for the audience, and is surely adaptable. Simone is collaborative and willing to share her expertise and teach anyone who comes alongside her, while still maintaining a high level of expertise that only she can bring to the table. Simone brings a fun and spunky spirit to her work and combined with entrepreneurial and business savvy, she is a powerhouse, in the craft world, and social media and marketing in general."